EDIT MAIN
Comprehensive Campaign

The Lutheran Education Foundation conducts comprehensive campaigns to support general operations, projects, scholarships, and endowments for Lutheran education in the Lincoln area.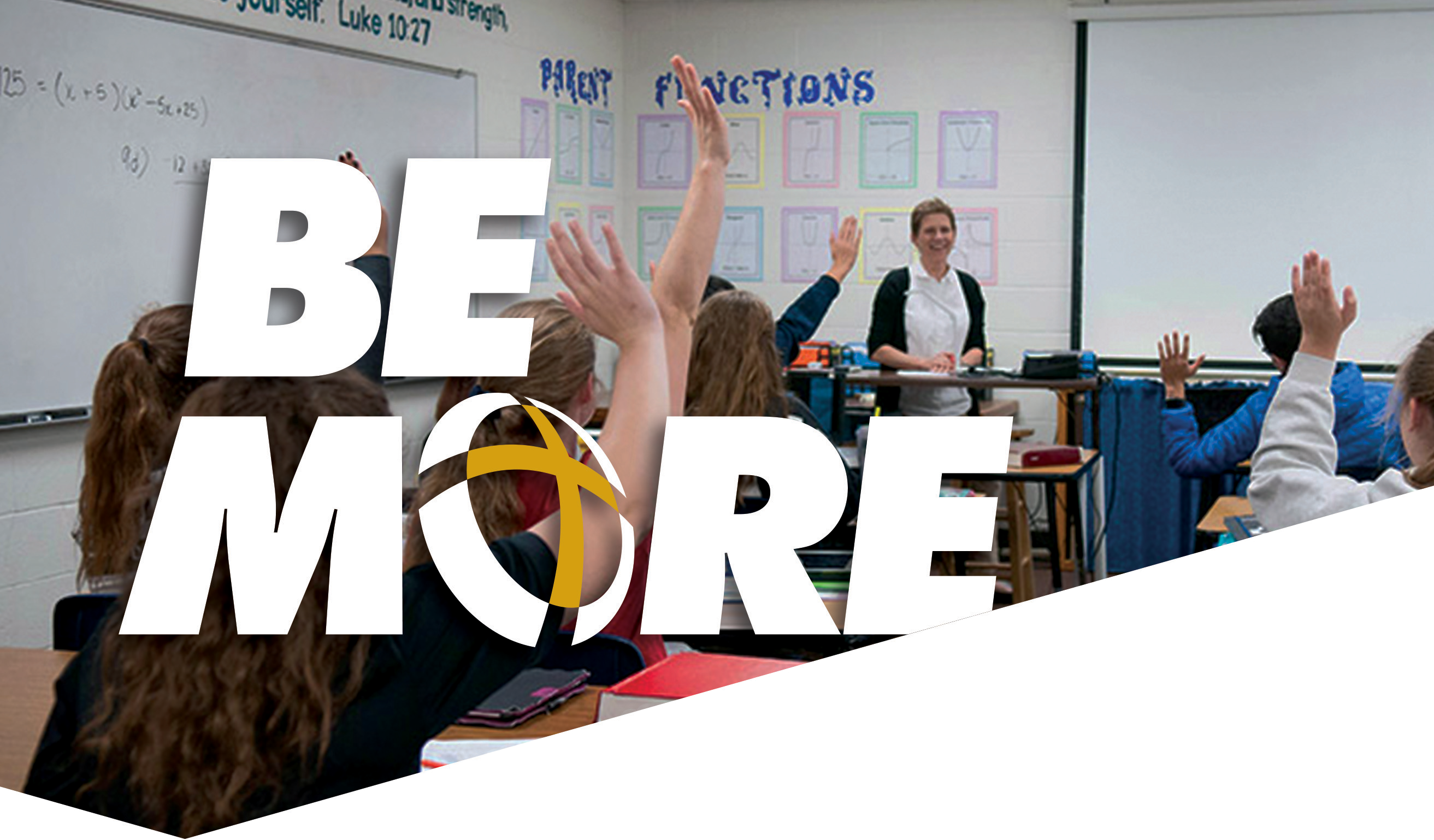 The current BE MORE campaign starts July 1, 2020 and concludes on June 30, 2021.

---
Campaign Goals

Warrior Fund - $150,000
The Warrior Fund provides financial support to all students who attend Lincoln Lutheran. It also keeps technology and operations running at the highest level. Previously referred to as the "Annual Fund," this support helps control expenses and keeps the cost of tuition reasonable for all families.

Scholarship Endowment Funds - $100,000
Scholarship Endowment Funds make it possible for every student, regardless of financial means, to obtain a quality faith-based education.
Support for Teachers and Technology - $75,000
Provides opportunities for teacher professional development and training
Improves future teacher salary and benefits
Maximizes available equipment and technology