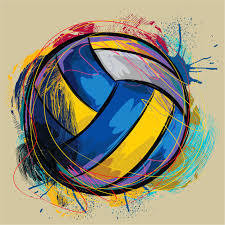 Champions Volleyball Registration
Korinna Rodencal
Tuesday, July 28, 2020
Lincoln Lutheran is again helping to organize our Champions Volleyball teams for 3rd-6th grade girls. The teams will play in the YMCA Spirit League, which begins games on Sep 27. Registration is due back to the Lincoln Lutheran office by Tuesday, Aug 18.
In general, practices will begin in late August with two practices per week held at Lincoln Lutheran. There will also be one pre-season clinic held on Saturday, August 15 from 10:30am-12:00pm put on by our high school coaches and players. This will take place in the Lincoln Lutheran main gym.
Please see the flyer and registration form for more information. If you have any other questions, please don't hesitate to ask.