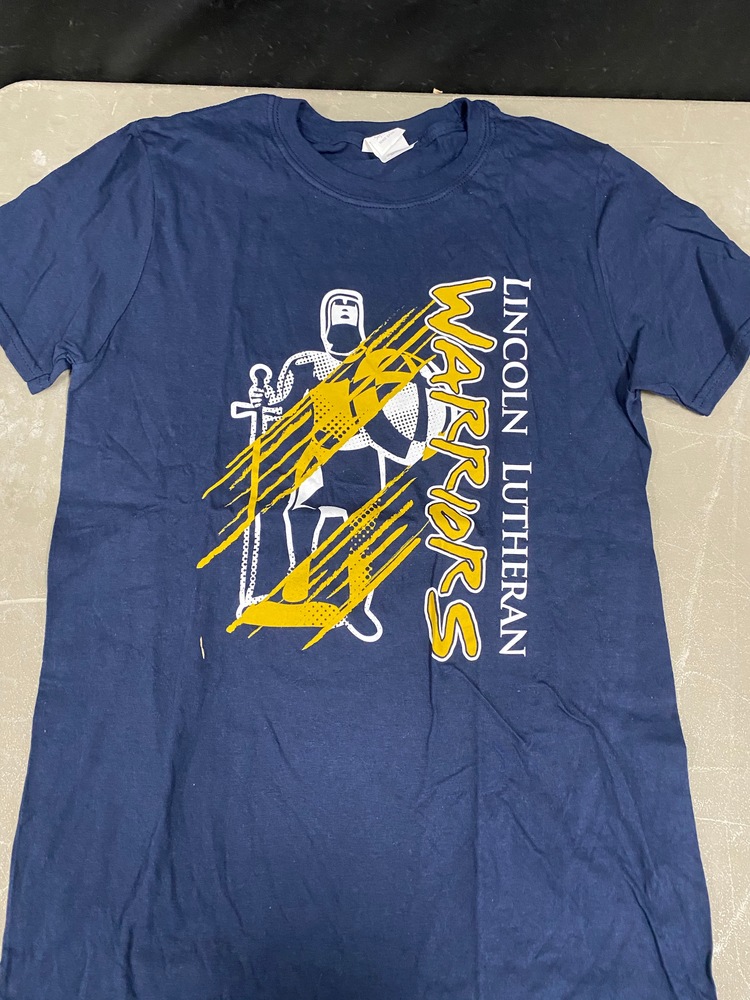 Warrior Wear Store Open!
Korinna Rodencal
Thursday, December 03, 2020
Just in time for Christmas Shopping - We are taking orders to sell our in-stock Warrior Wear! We have limited stock on most items, and will NOT be reordering many of the designs. All orders will be filled on a "first-come-first-serve" basis, so SHOP TODAY!
Please allow the office staff 2-3 full business days to fill your order. If we are sold out of an item you selected, we will contact you to discuss your options. Once your order has been filled, we will contact you with your total and when you can pick up your order. If you would like it sent home with your Lincoln Lutheran student, please make certain you send them with payment. We can't send home orders before we receive payments.
All orders must be paid for via Cash or Check (made out to Lincoln Lutheran). Payment may be brought to the school when delivery of your items is planned.
To order click HERE! Please note, you fill out the first page of the form and click "next" to see the pictures and listing of what we have. If you don't find anything you want, simply close out of the form. If you don't hit submit, you won't be sending "in" anything. Shop away!