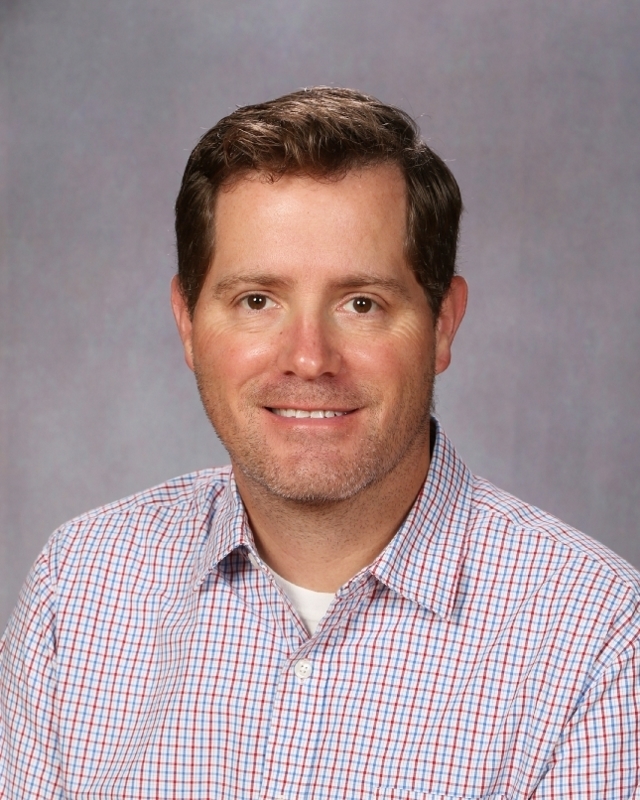 Nathan Bassett receives the Nebraska History Teacher of the Year Award
Korinna Rodencal
Thursday, September 23, 2021
Congratulations to Mr. Nathan Bassett on being named the Nebraska History Teacher of the Year award! This prestigious award is presented by The Gilder Lehrman Institute of American History.
One History teacher from each state is selected for this award each year. The criteria for selection for this award which is decided by a committee from the institute are:
A demonstrated commitment to teaching American history (including state and local history)
Evidence of creativity and imagination in the classroom
Effective use of documents, artifacts, historic sites, oral histories, and other primary sources to engage students with American history
A minimum of 3 years of experience teaching
Lincoln Lutheran decided to congratulate Mr. Bassett with a bit of a surprise All Student & Staff Assembly on Wednesday, September 23rd. The Assembly included more than just the Lincoln Lutheran community - guests from the Nebraska Department of Education, as well as a couple of TV news crews and most importantly, Mr. Bassett's family, all, came to help celebrate Nathan's commitment to teaching excellence for 27 years at Lincoln Lutheran!
You can watch the presentation of the award at the assembly here: Mr. Bassett - Nebraska History Teacher of the Year Presentation
We are so grateful for God's gift of Nathan Bassett to the Lincoln Lutheran community and his dedication to Lutheran Education. Congratulations Nathan, and God's Richest Blessings in the years to come!