With the 2020-2021 school year officially begun, we wanted to introduce you to our three new Faculty members.
Mr. Ian Ball will be serving as an English teacher as well as the Media Specialist. He earned his degree from the University of California, Santa Barbara and California Lutheran University. He has taught English for the past seven years in Southern California.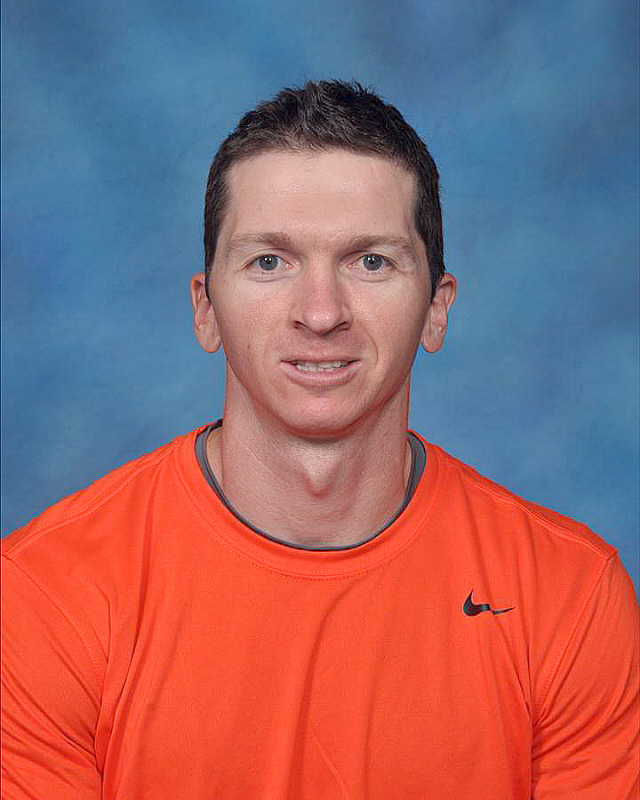 Mr. Wade Coulter will be serving as our third Sixth Grade teacher and will also be the head coach for the High School Girls' Basketball Team. Wade hails from Columbus Nebraska and received his Bachelor's degree at Peru State and his Master's Degree in Educational Administration from UNK. For the past 11 years Wade as been a Jr. & Sr. High Social Science teacher at Columbus Scotus while being a multi-sport coach.
Mr. Logan Ryan is a Des Moines, Iowa native. He recently graduated from CUNE with a degree in Secondary Education-Business, Marketing and Information Technology. After graduating in December, Logan moved back to Iowa and taught technology classes for the spring semester of 2019-2020 at Ames Middle School in Ames, IA.
When you see them, please help us as we welcome them into the Lincoln Lutheran Family!