SERVICE OPPORTUNITY! The Community Outreach Team (COT) has provided a service event partnering with Jacob's Well to help distribute food to those who are less fortunate. The event is September 7, at 9:30am. It will be located at First Presbyterian Church (18th and F St). If you would like to help us serve those in need, please email Tice Jenkins (
tice.jenkins@llwarriors.org
) letting him know the names of individuals who are planning to attend.

We will be having our first Late start on Wednesday, Sept. 4th. Classes start at 10 am. October's Late start is on Wednesday, October 9th (NOT the 2nd). Please make sure you have these dates on your calendar.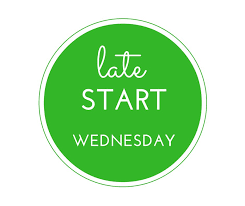 Phoenix Training will be having some sessions for the fall sports athletes and for the non-fall season athletes. Some sessions will be with the fall sport athletes but all athletes are welcome. Monday-3:30-5:00 pm (3-30 minute sessions available) Wednesday-3:30-5:00 pm (2-45 minutes sessions available) Thursday-3:30-4:15 pm (1-45 minute session available) Friday-6:45-7:30 am (1-45 minute session available)

Show your support for the Middle School Volleyball Program by ordering shirts! The TAG storefront will be open for orders until Sept. 3rd at 2 pm. To order shirts simply clicking:
https://llmsvolleyball.itemorder.com/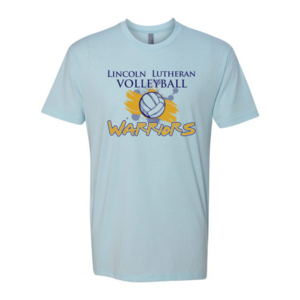 Picture Day for all grades will be on September 6th beginning right at 8 am. You will need order pictures BEFORE Sept. 6th. Order at
http://mylifetouch.com
Enter UPDATED Picture Day ID: BN209107Q0
Please consider joining the Prayer Warrior team to support the Lincoln Lutheran community. You will receive a weekly email with prayer requests for our teachers, staff, and students. If you would like to be part of this team, please email Alicia Admiraal (
akadmiraal@gmail.com
).

If you are interested in taking Driver's Education beginning October 28th and held at Lincoln Lutheran, please fill out this Google Form by Sept. 7, 2019:
https://forms.gle/jyMJePQLbK8Twu2PA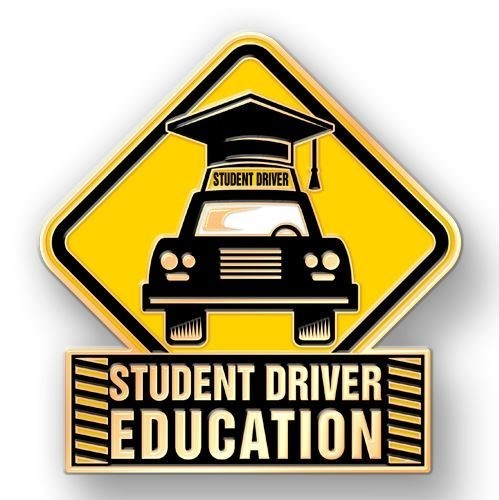 Fall Parent Teacher's Conference SAVE THE DATE! Conferences will be held on September 19th & 26th. Watch for sign up coming soon!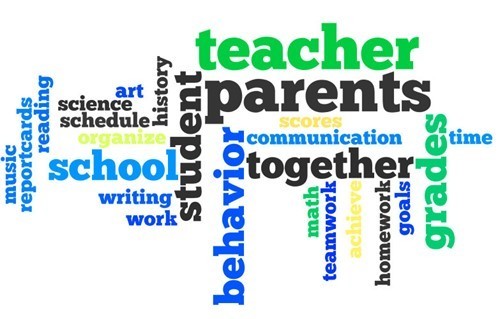 Volunteers are needed for our fall home games. If you could donate a couple of hours we would greatly appreciate it. To sign up click here:
https://signup.com/go/xQzNXZZ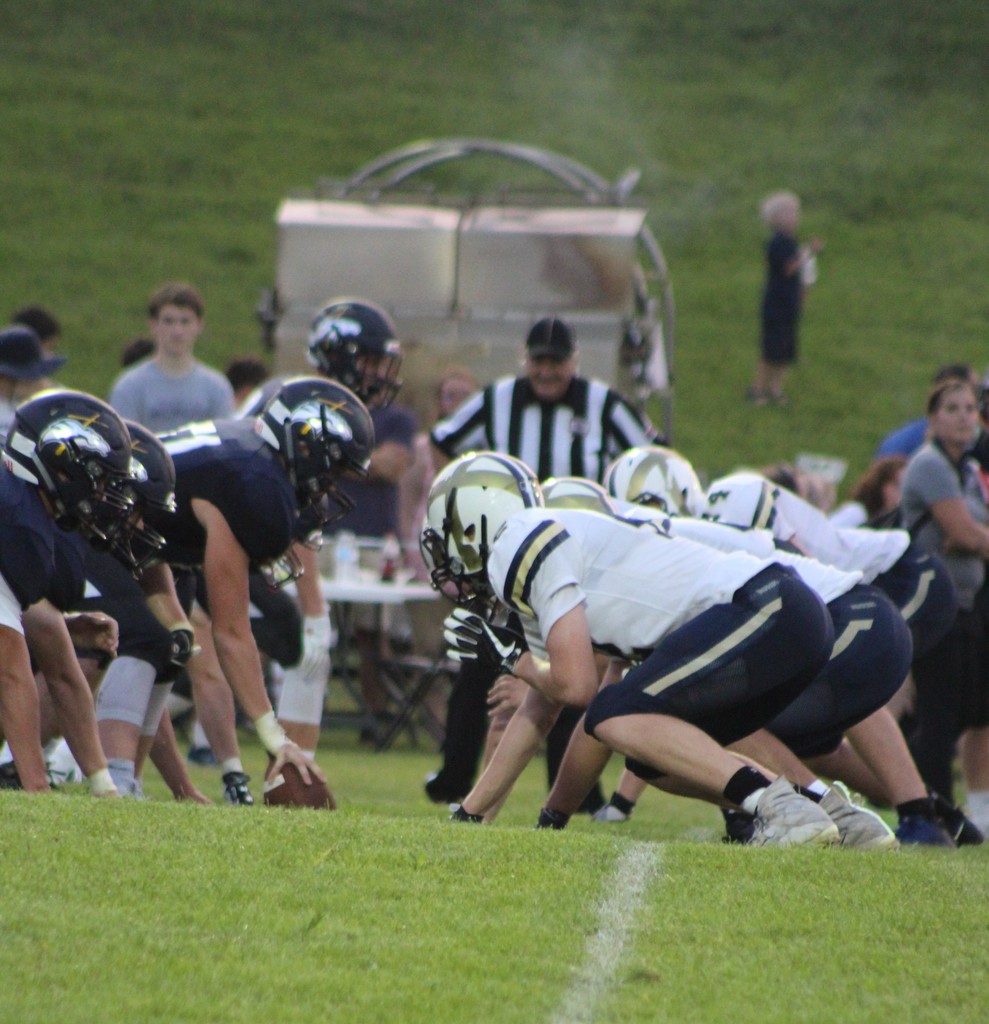 Best part of our week - Friday Chapel - message today by Mr Heibel #WeAreWarriors!!